Our Mission
Pulmonary Hypertension (PH), is a rare, complex and chronic disease affecting the arteries of the lungs that can lead to right heart failure. phaware global association® is a 501(c)3 organization dedicated to raising global awareness and creating innovative technology for research. phaware® educates the public about pulmonary hypertension. We create global PH awareness engagement on behalf of families, caregivers and medical professionals and support PH research efforts to find a cure for this deadly disease. Our goal is to capture, engage and enable misdiagnosed and undiagnosed PH patients because early diagnosis and treatment can mean the difference between life and death.
phaware global association© fulfills a long existent gap in terms of servicing the existing PH community, and more importantly reached beyond the PH communities into groups of people who had no awareness of pulmonary hypertension. phaware© is singular in its ability to leverage today's advanced technology to create greater patient to patient, patient to doctor, and doctor to patient connectivity to drive awareness at a global level. We believe this previous lack of connectivity along with the difficulty in early diagnosis has resulted in an underestimation of the size of the patient population resulting in patients not being properly served. phaware© continues to use state-of-the-art tools to drive global awareness, enhance disease state education, and cultivated greater data collection inside and outside the PH community.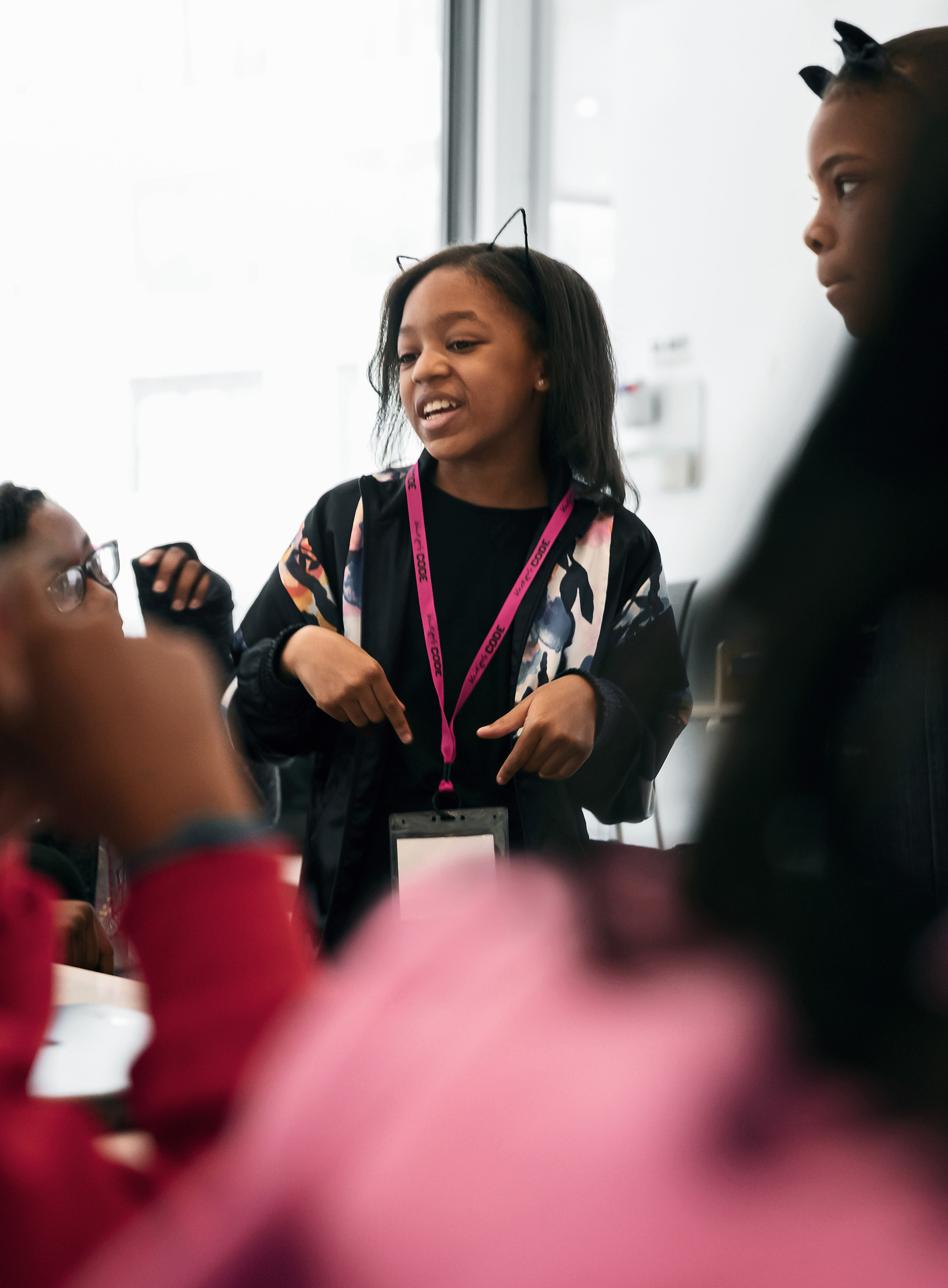 phaware global association© was co-founded by pulmonary hypertension community members who together bring unique for-profit expertise to the nonprofit world.
Our unique expertise is in digital marketing and creating and leveraging innovative technology to support the constituents we serve. This expertise allows us to operate more definitively and cost effectively, ensuring that more of our funding goes directly to our programs. We have a unique vision of how state of the art tools drive global awareness and how mobile technology, big data and machine learning can be leveraged for the betterment of the global pulmonary hypertension community.
Our commitment of "Any Screen. Anywhere." is realized as we leverage our digital footprint of being the "go to" portal across social media. phaware© implements empowering new tools and creates innovative content that drives people to our website and digital platforms to be educate and provide impactful calls to action.
Carefully designed, all of our engaging media tools are conceived and engineered to work in concert with one another. Whether listening to an "I'm Aware That I'm Rare" podcast, that features a decorated phaware365™ selfie photo of the interviewee, watching a #phaware digital profile video about the importance of early diagnosis on one of our phaware© medical education microsites, or interacting with live polling and Q&A during a live stream On Air with phaware© global broadcast about participating in clinical trials within our Walk.Talk.Track.™ research app... all of our content and tools are fully integrated and connected throughout our phaware © platforms and streams.